Far East Products


This page is also available in


MICAF Srl has cumulated more than 15 years of experience in purchasing of products from the Far East.
By the way of its network of contacts in the Far East Area and its perfect knowledge of the purchasing and production market of the electronic products, of the gift and of the sport goods in China and all Asia, MICAF Srl is in the position to support any kind of requirement for products from its Customers.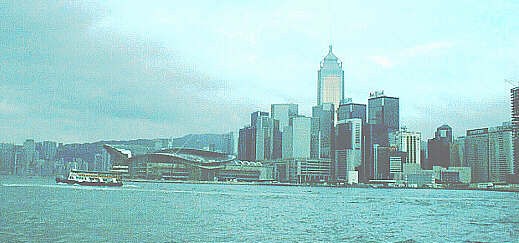 In the photo, the Hong Kong Exibition Centre were the hand hover Ceremony of Hong Kong to China has taken place and were the largest Exibhition for all products in Asia takes place every year.

Last updated: 05/02/2014